KingClima is professional in bus HVAC solutions for over 20 years. With the electric buses going to market, the electric bus air conditioner is needed. Since 2006, King Clima is devoted to studying new energy bus air conditioner, and get a great progress in the field, and our bus air conditioners are first used for YUTONG buses.

KingClima-E series is all electric bus air conditioner, used for the 6-12m transit buses. It adopts battery powered DC400-720V voltage, long service time battery working and customized to all types of new energy buses. It adopts DC-AC frequency technology in electric bus air conditioners to increase the cooling efficiency.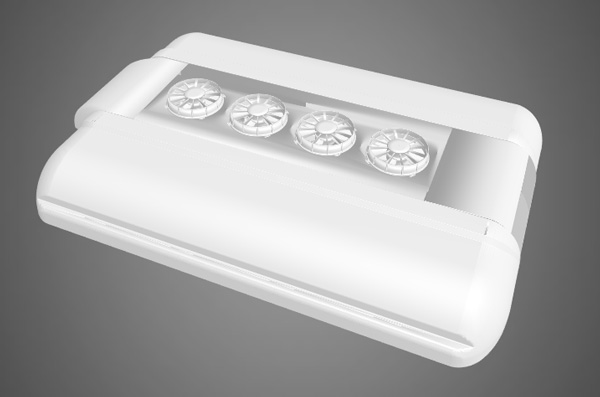 See the VR details of KingClima-E electric bus air conditioners
Adopts advanced core technology, customized to all types of electric buses, such as hybrid buses, tramways, and trolleybuses.

Streamlined design and beautiful appearance.

Condenser and evaporator adopt inner grooved copper tube, increase the heat exchange rate, and expand the electric bus air conditioner service life.

Eco-friendly, no fuel consumption.

No noise, give the passengers a pleasant travelling time.

Famous brands of bus air conditioner parts, such as BOCK, Bitzer and Valeo.

20, 0000 km journey guarantee

Spare parts free change in 2 years

Full after sale service with 7*24h online help.