Since the beginning of the nineties, the initials of King clima people have been devoting to the experiment and creation of air conditioning systems for commercial vehicles. At that times, this pioneer activity ought to be the first Chinese entity producing Air Conditioning Systems in this field. Later in 1997, King clima established itself as a Company ---ZHENGZHOU King clima INDUSRTY CO., LTD., which is located at the home of Yutong Bus and Shaolin Bus.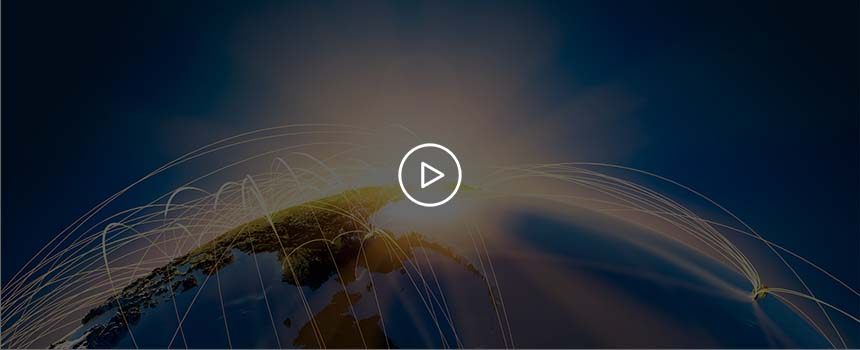 King clima's bus air conditioning system workplaceAll long the nineties, the company's business has been oriented to the bus air conditioning systems and the trading of Zexel compressor in China. While starting from the new century, based on traditional air conditioning business, people of King clima have researched and developed another core business---transport refrigeration units for trucks and vans. The new business brings to King clima many chances as well much challenges, yet we hold on to think we can provide better products choice for customers, for which we can go far. Today, after more than 15 years' journey of exploration and improvement, King clima has developed itself into a world leading manufacture and supplier of bus air conditioners, transport refrigeration units and bus air conditioner parts (compressors from Bock, Bitzer and Valeo, magnetic clutch, blower, fan and so on) in the field of vehicle climate control solutions. King clima never stops striving for better products.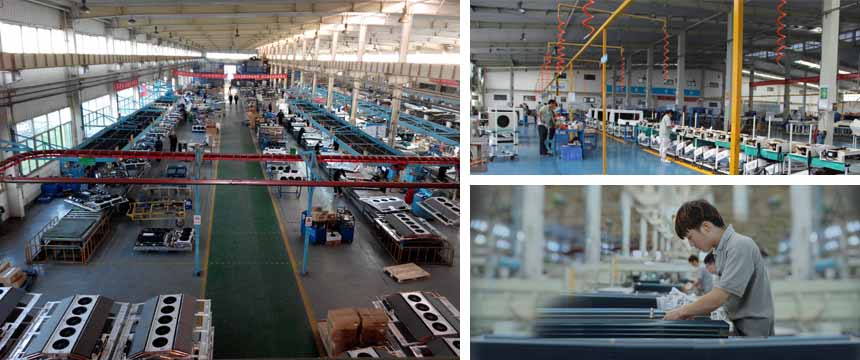 Early in 2003, new plant of King clima located at Zhengzhou National High-Tec Industry Zone, is completely finished. 25,000 square meters of modern, automatic and self-contained premises, facilitates the constant and punctual increase of King clima's turn-over, and make King clima stand in the leading edge of the global HAVC and Refrigeration industry.